Q: What was the most exciting ticket in town this past weekend?
A: Well, it depends on what you're into, but for me, it was the Inaugural Life Coach Radio Network Workshop Weekend!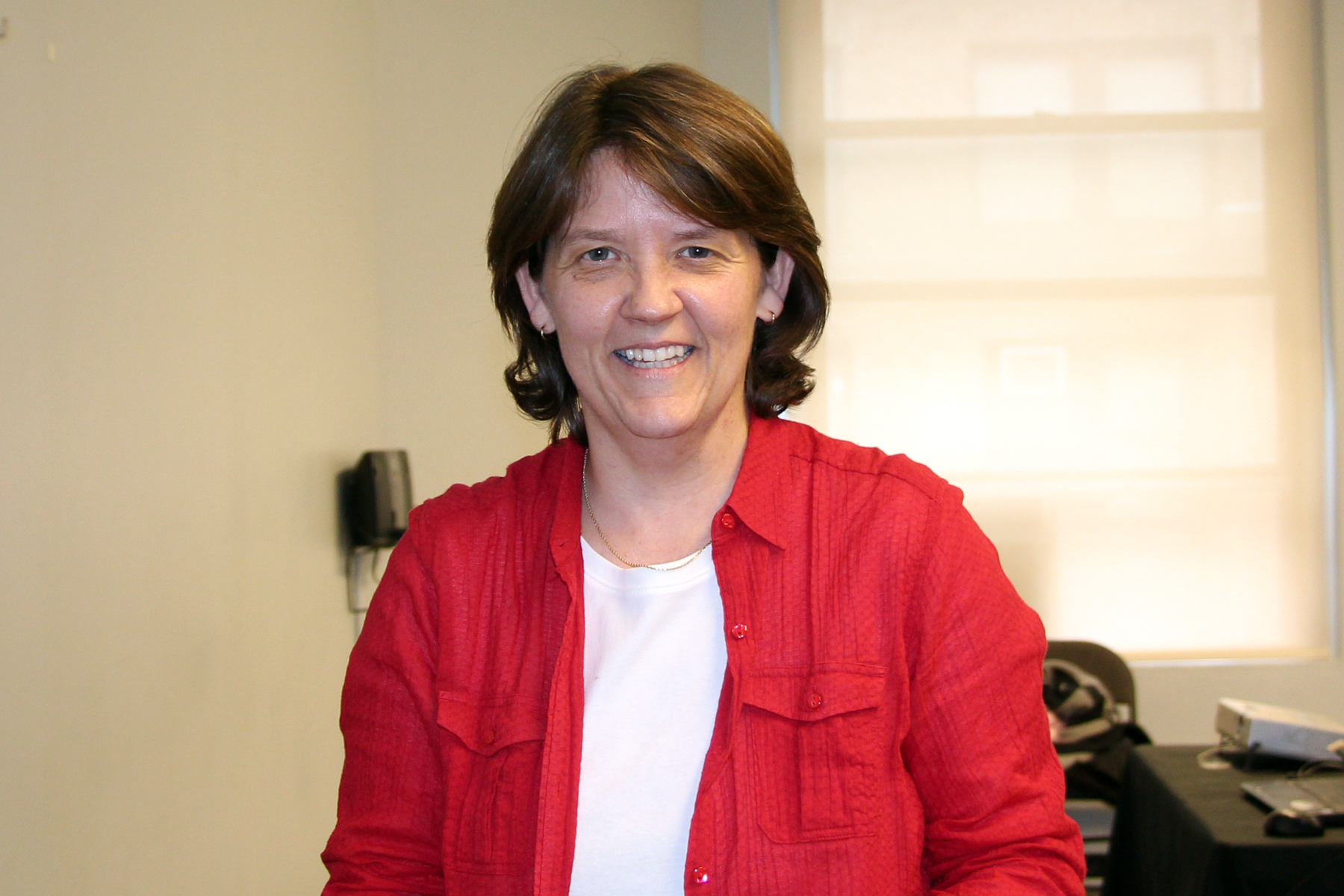 I'm part of this amazing network of coaches from around the country, and we're on the radio several times a month; however, this was our first live event and it was a great success. Here are some of my takeaways. My hope is that you will be inspired in some aspect of your life by some of these really amazing coaches!
· Mindful Eating: I was able to apply lessons from this talk right away, especially because it took place right before lunch! If you know me, you know I love me some Japanese ramen. Well, I went to my fave place for lunch and practiced the mindful eating techniques Danielle Mercurio provided during her workshop. I left feeling satisfied, yet not full and was able to return to the event fully charged, but not lethargic.
· Spirituality: This is an area I'm constantly looking to work on. Jennifer Kottler provided a fresh new perspective – a different way to look at spirituality that I can incorporate into my daily practice. Her use of analogies and phrases made it very simple for a novice spiritual-ite to engage.
· Resilience: Man, this is one of my favorite topics. Developing resilience serves us in so many aspects of life- work, diet/exercise, personal relationships and hell- even the NYC Subway system! When I was promoted a few years back in my conference life, I had an executive coach who focused on resilience with me, and these lessons have served me well. Filomena Iorio-Tasoluk and Veronica Taylor really broke down the top 10 characteristics to grow and build upon to develop this important muscle. They're turning it into an online workshop soon, too!
· Defining Your Life, Your Way: This was my workshop and it's a topic area I'm super passionate about. We talked about defining what matters to you- not what matters to others- and the next step is to put what matters to you into a WIP "Life Plan" so to speak that can be changed as you go and grow.
· Going With The Flow: We had our first live studio audience for an actual LIVE radio show on this very topic! Coaches Andrea Ruchelman, Tim Billiter and Russ Terry talked about how to get into the right mindset to be able to do this naturally and easily. This TOTALLY came in handy during snarled traffic and commutes due to freezing train lines this week!
· Clearing Clutter: Danielle Mund shared her theory on "Your ONE thing," where she laid out what multitasking actually does to our brains and why focusing on Your ONE thing will help you actually achieve results. She talked about how you can define your one thing to move forward. This was REALLY helpful to me, because in addition to my growing coaching business, I do event work so I am constantly mutli-tasking. This helped me understand how to cultivate my ONE thing while still being practical.
· Networking With Linked In: Russ Terry brought the workshop weekend HOME, yo! He closed the weekend on an equally strong note to the rest of the amazing workshops with a really practical, hands on approach to using Linked In to find business opportunities and the job of your dreams. I was able to use my computer in real time to update my profile and make it stronger.
Unfortunately, I was unable to clone myself and attend all the various workshops going on at once. There were opportunities to hear from Divorce Coach Martin Salama, Life Purpose Coach Annette Johnson, Clutter Coach Tracy Pierce, Leadership Coach Barbara Hetzel, Purpose and Transitions Coach Mandy Roczniak and Corporate Coach Shannon Sennefelder.
If you're looking for some guidance on any of these areas of your life, definitely contact them or me and be sure to listen in on our upcoming shows!
Jill Ozovek is a personal development coach who works with 30-something women (and others!) with demanding careers and busy lives get real with themselves and figure out how to take the next big step in their lives, whether it be a career change, personal development goal or relationship challenge. To learn more, visit www.jillozovek.com